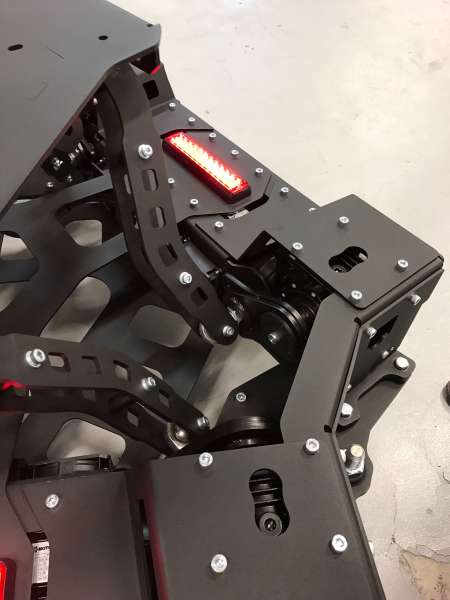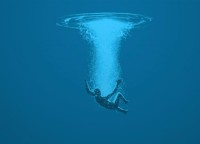 Deeply Immersive Experience
Our platform will deliver a true "sense of presence" to the expereince - everything the players do in real life is translated to the game while they see, hear and FEEL everthing that is happening in the game.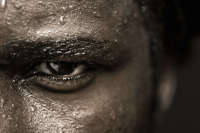 Sweat is good, but when it compromises the comfort of the VR headset it detracts from the immersive experience. Our approach is a multi-tiered system and mitigates the problem while adding a additional enhancements to the immersiveness.
Full Motion and Controller Simulation
Simulation is at the core of our platform. Humans are incredibly sensitive to the slightest sensation of any movement and we make sure our player feel every detail of what they are doing in-game. Accurate feedback from the controls are also essential, pedaling and steering must feel as real as possible.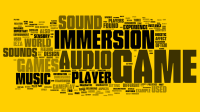 Compelling games are critical to player experience and we are developing games that are not only visually stunning, but have detailed gameplay that drives players to intense performance.